Posted by Scott Sharkey on Oct 31st 2017
It's Halloween time and here in the northern climate we've had many nights below freezing, way below freezing, and the hanging baskets look like it's time to come down. But hold on, we've got one last use for them.
This easy to do project will give your home a ghostly look for Halloween and really dress up those hanging baskets. Grab some old white sheets and paint big faces on each. Then just drape over your old hanging baskets, giving them a new purpose for just a little bit longer this season.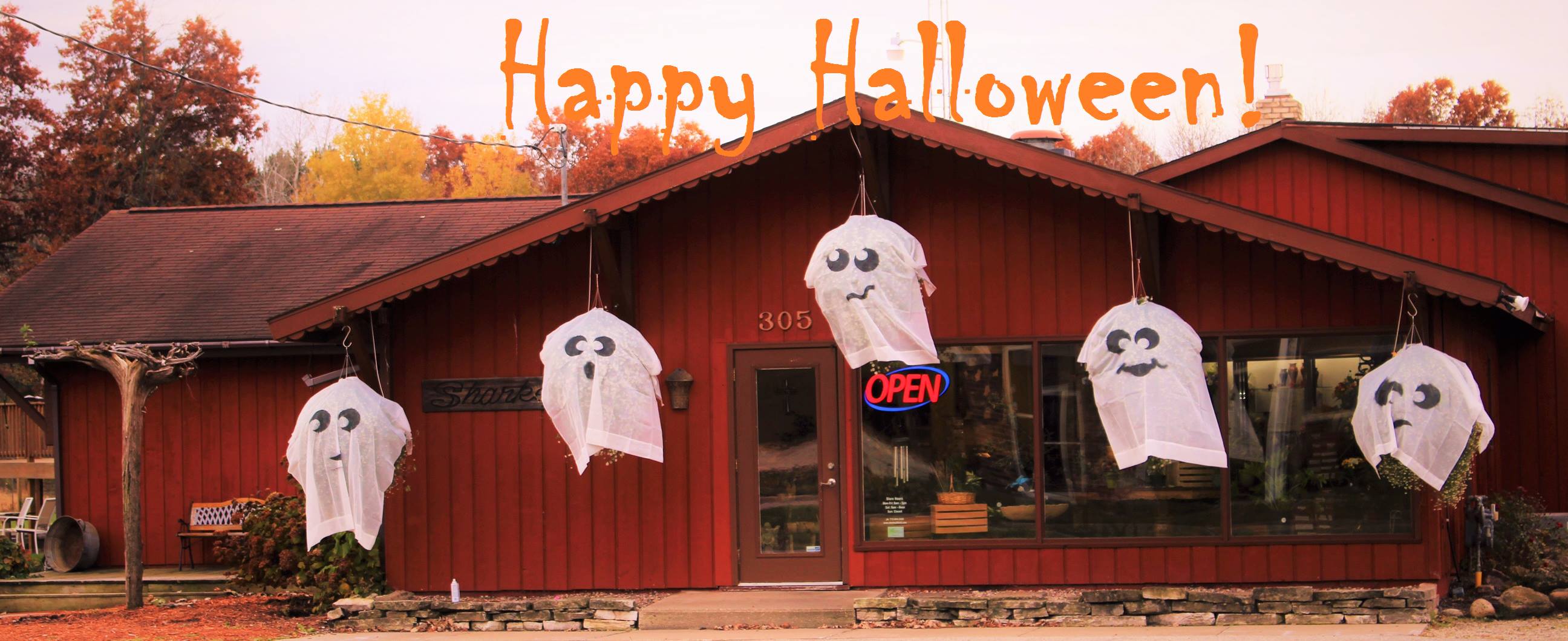 A gentle breeze will make them come to life, just be sure to clip them in the back so that the sheets stay in place.
Enjoy your Halloween and hope that this tip will help you to enjoy those hanging baskets for just a little longer this fall.