Starting Early - Prepare Now for This Year's Garden
Posted by Jeffrey Edgecombe on Jan 11th 2018
It is the middle of winter. Look outside. It is gloomy and lifeless, and you just have the itch to start your garden. There is no holly or mistletoe to be put up. It's too cold to--dare I say it--step outside. You are probably thinking that you will just have to wait two or three months (five if you're from Wisconsin) to start gardening.
But that's not true! There are some pretty simple ways to begin gardening now.
1. If you are planting you garden from the seed, then start ordering seeds now.
While everyone else is wishing they could be gardening, you can get a head start. Does Fred down the street keep buying the last of the orchids at the local greenhouse? Not this year! Order it before he can and you will have the best-looking garden on the block. While everyone else is buying their seeds last minute, you will have every seed you need just waiting to be planted.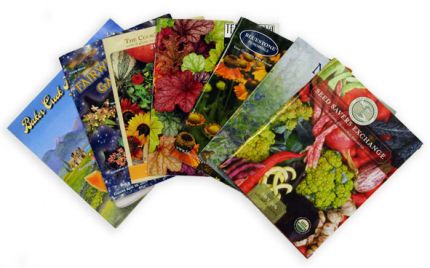 2. Start sharpening your garden tools.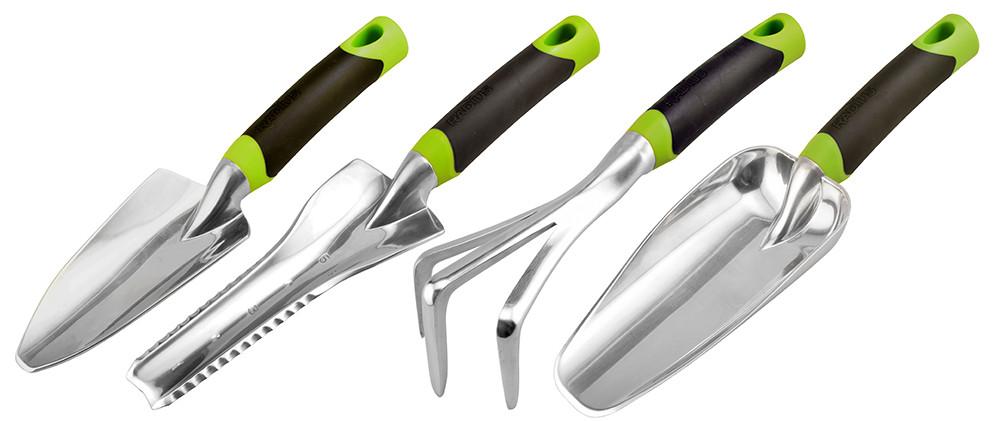 It is never fun starting off your gardening season by cleaning and repairing. A freshly cleaned and sharpened shovel will relieve a lot of pressure on your arms and back. Also, while you're at it, you might as well check other equipment, such as your hose, watering can, and rake. This will make it so much easier to start planting when the time comes.
3. If you're really ambitious, plant your seeds indoors!
Using old yogurt cups or foam cups as containers, you can begin planting now so that you can just transplant the flowers to the garden already half-grown. Keep them by a window and make sure to water them as needed indoors, just like you would during the summer!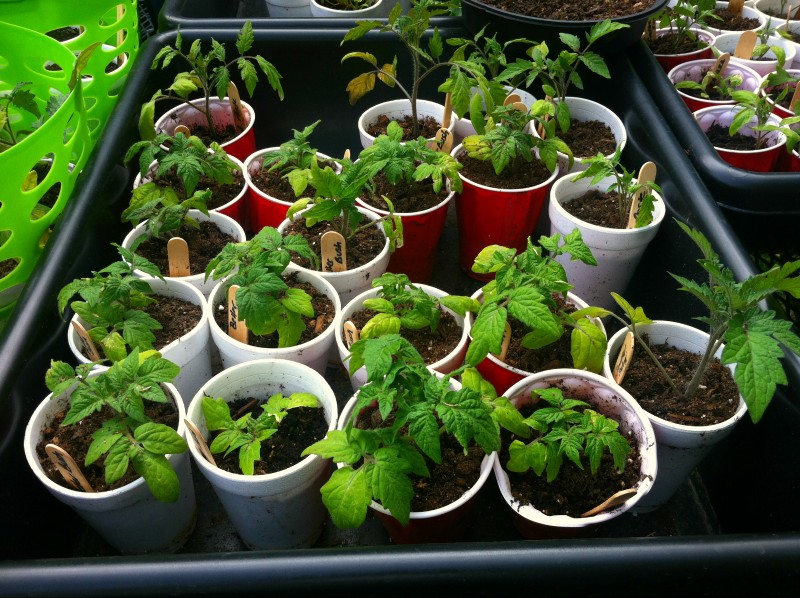 Clearly, there are many ways you can get a head start on gardening. By following these tips, you can start your gardening now, or even just make it easier when the time comes.