Honey Ginger Lemon Cough Syrup
Posted by Scott Veriha on Jan 11th 2021
Honey Ginger Lemon Syrup: Remove stickers and wash 2 to 3 lemons, slice thin, do not peel. No need to remove seeds unless you wish to. Peel ginger root, approximately 5 inches of root, ginger peels well with a spoon, just rub gently. Slice ginger about an 1/8 inch thick.
Alternately layer ginger and lemons slices into a clean, quart sized, mason jar. Do not pack tight. When the jar is filled carefully pour honey into the jar, removing as many air bubbles as possible. Fill almost to the top. The handle of the spoon, or a chopstick work well for this. Place lid and ring on jar and place in refrigerator. Twice a day remove jar and shake. You will notice that the honey is getting thin from absorbing the lemon juice, lemon oil, and the good stuff from the ginger.
Syrup is good to use after four days, but I like to make it at least two weeks before hand. A teaspoon of the syrup, straight up, does well at soothing that scratchy and sore throat, a tablespoon can be mixed into a qt of soda water to make a refreshing year-round drink, and the syrup is also good in your favorite tea!
I typically make four quarts at the end of my honey harvest, and that gets me thru the winter.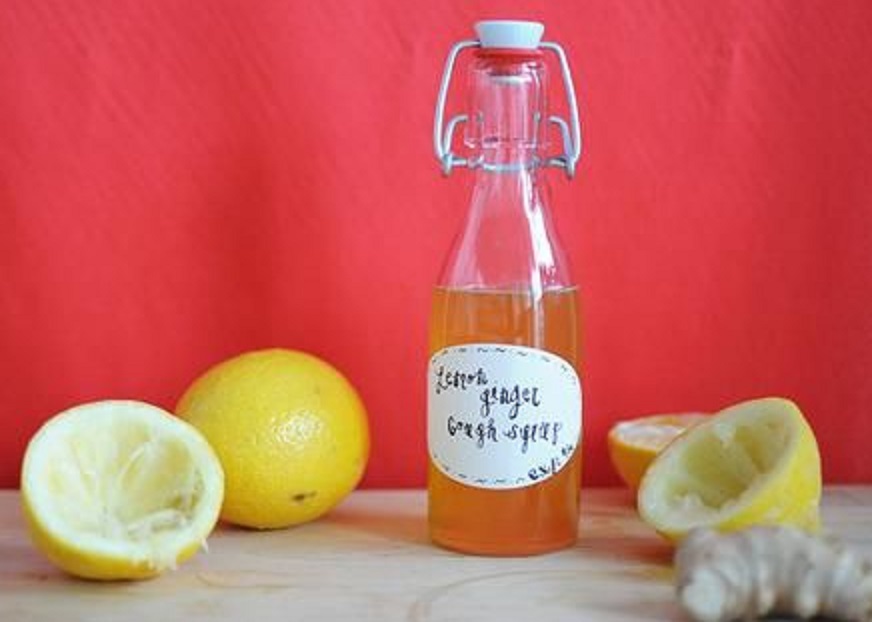 Enjoy!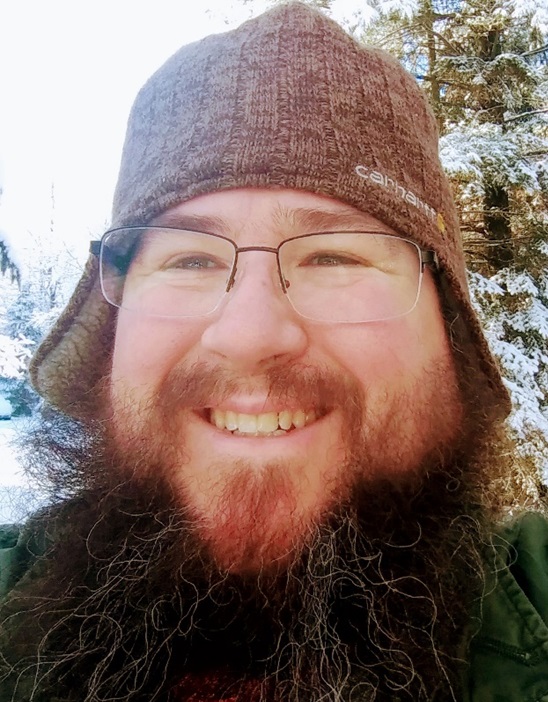 About the Author: Scott Veriha is a retired Navy Submariner, beekeeper, gardener, orchardist, and student of nature. Scott completed a degree in Environmental Science, in 2014, from the University of Wisconsin Green Bay. Scott is the owner and operator of Sweet Spot Apiary, Sugar Bush, and Truck Farm.