Product Description
It's no wonder why this 4 pack is our most POPULAR ITEM. It's because you can SAVE 20% with promo code
BUY4SAVE20 and get lots of high quality fertilizer to make your yard the BEST on the block!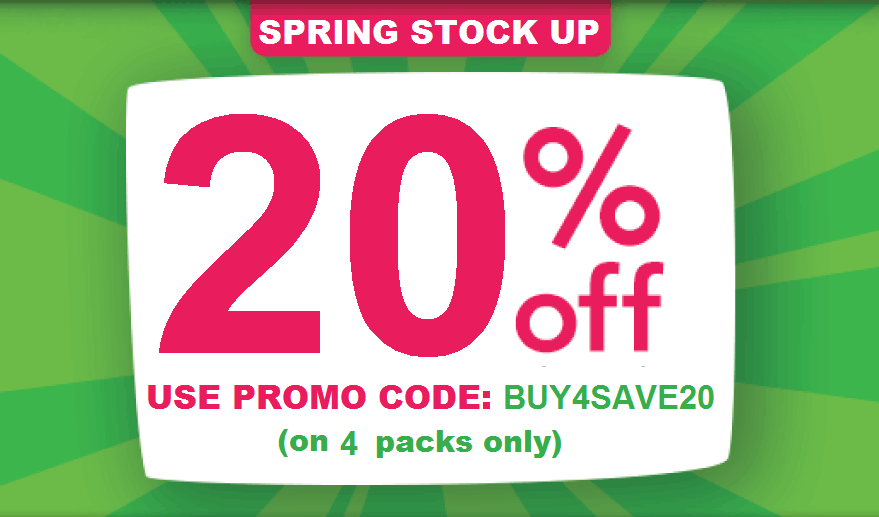 Beat Your Neighbor fertilizer is the absolute BEST all-purpose plant food for plants, flowers and vegetables and it's super-concentrated.

One jar equals 5 or 6 boxes of the national store brand (at least $30 worth.)
We developed the recipe over years of growing hundreds of thousands of flowers every year in our own greenhouses.
Beat Your Neighbor fertilizer will make a BIG difference in how your flowers look and grow and will give your
yard and landscape serious curb appeal.
Product Details:
Four 8oz. jars of Beat Your Neighbor fertilizer.
Each jar makes 96 gallons of fertilizer.
Water-soluble fertilizer packed in a re-sealable bag.
Mix 1/2 tsp. per gallon of water. Scoop is included.
20-21-19 NPK
Ships USPS Priority Mail (1-3 Days)
USA Only - Available only to ship to: AK, CA, GA, HI, IL, IN, KS, KY, NY, OH, PA, TN, TX and WI



"> -->